Becoming A Canadian Citizen
Many individuals move to Canada and obtain permanent resident status with the hopes of one day becoming citizens. However, this process can be long and riddled with challenges.
Individuals that wish to apply for citizenship in Canada must meet several requirements set by the Government of Canada. This includes:
Being a valid permanent resident of Canada.
Remaining present in Canada for a certain number of days in the five year period preceding the application.
Demonstrating adequate knowledge of English or French.
Demonstrating an understanding of Canada and the responsibilities that citizenship entails.
Many applicants qualify for citizenship under the requirements mentioned above. However, the application process can still be lengthy and present challenges.
The Government of Canada's rigorous requirements for citizenship are designed to welcome individuals who embody the country's values and will contribute to growing its economy. However, many well-intentioned applicants also find it challenging to receive Canadian citizenship.
Some of these challenges are:
Meeting Language Requirements
Prospective immigrants that wish to apply for citizenship must demonstrate that they possess a good degree of knowledge of English or French. However, the Government of Canada recognizes this knowledge in only a few acceptable ways. Other applicants must complete language tests at authorized testing centres.
Application Questionnaire
The Canada citizenship application is quite long and detailed. This paperwork must be completed accurately and by a certain deadline to ensure it is accepted by the Canadian immigration authorities. Making mistakes in this application may result in it being rejected. In some cases, providing incorrect information may bar you from becoming a citizen.
Demonstrating How Long You Have Lived in Canada
It's not uncommon for prospective immigrants residing in Canada to leave the country temporarily for personal reasons. However, staying outside of Canada for too long may make you ineligible for citizenship.
Applicants must be aware of how many days they must spend in Canada during the 5 year period preceding their application. In addition to this, they must find ways to prove that they were present in the country during this period.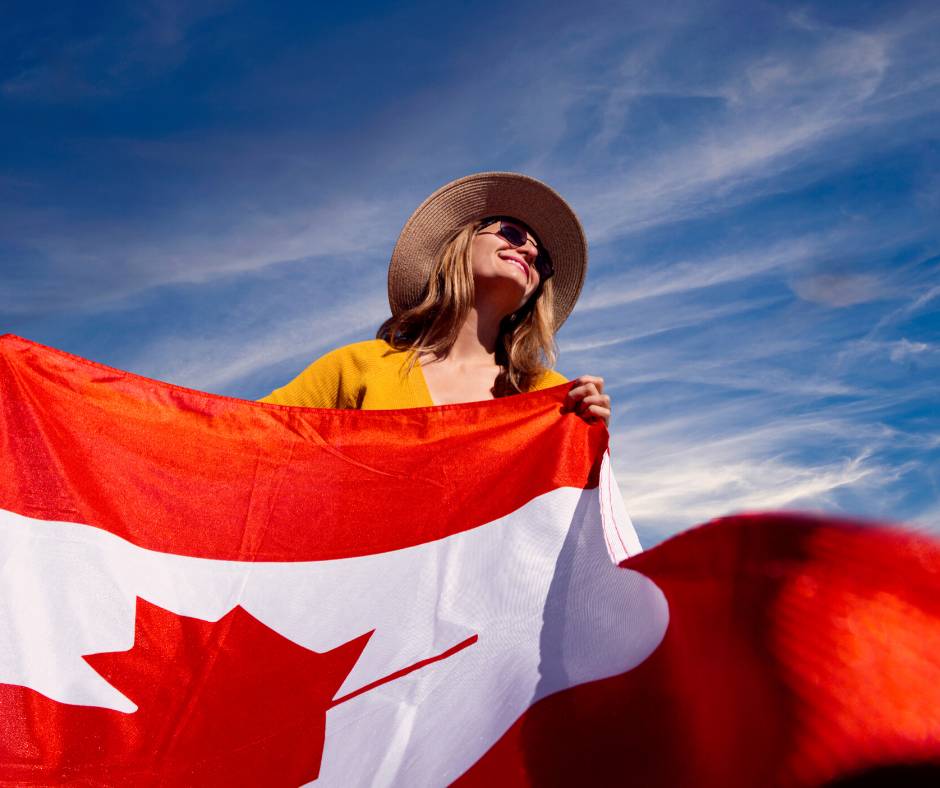 At Stein & Lovich Associates Inc, we can assist prospective permanent residents with their citizenship application. You can rest easy knowing your application is being handled by professionals who are familiar with the process.
Our difference is that our principal Immigration Consultant, founder of Stein & Lovich Associates Inc., Lilia Merkoulovitch, always personally assesses each case and personally communicates with each client and no application ever gets submitted to the Canadian Immigration Office without her thorough review.
Get in touch with us to start your application.