PROVINCIAL NOMINEE IMMIGRATION PROGRAMS
Provincial Nominee Programs
Prospective immigrants that wish to settle and attain permanent residence status in a specific Canadian province can apply through the Provincial Nominee Program. This program relies on a nomination from the province or territory the applicant wishes to settle in.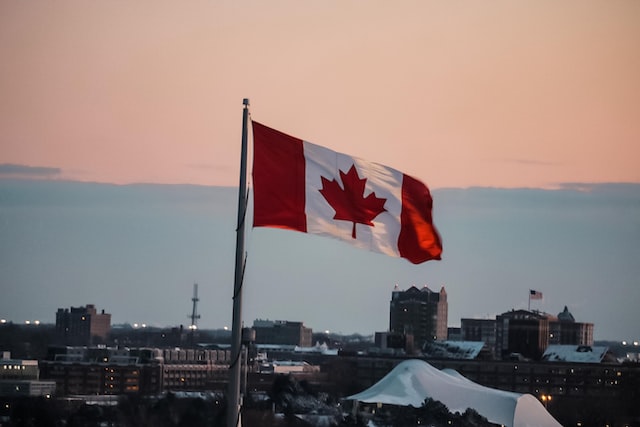 We offer services to help prospective immigrants settle in Canada through the Provincial Nominee Program. We understand the various requirements for each stream and can guide applicants through this process. Please contact us to learn more about this program and its requirements.
Our difference is that our principal Immigration Consultant, founder of Stein & Lovich Associates Inc., Lilia Merkoulovitch, always personally assesses each case and personally communicates with each client and no application ever gets submitted to the Canadian Immigration Office without her thorough review.
Get in touch with us to start your successful journey to Canada!