Welcome to Stein & Lovich Associates Inc., the go-to immigration consulting firm.
We are dedicated to offering reliable services for prospective immigrants inside and outside Canada.
Avoid refusals, returned applications, and unnecessary delays associated with incorrectly submitted applications 
Whether you plan to immigrate to Canada in the near future or already reside in the country, it is vital to have legal representation from qualified experts.
We understand the ins and outs of the immigration process and can help you choose the right path toward your new life in Canada. We ensure each of our clients is up to speed with the requirements for their chosen program and is equipped with the knowledge necessary to succeed.
Whether you need advice on which immigration route to take, or require assistance with your application, we can help you through it all.
Permanent Residency
Express Entry ( Federal Skilled Workers (FSW), Federal Skilled Trades, Canadian Experience Class (CEC))
Provincial Nomination Programs ( Business Immigration, Start-Up Visa Program, Provincial Business Immigration Programs, Federal Self-Employed Program)
Humanitarian and Compassionate (H&C)
Permanent Residence Cards
Family Class
Application for a Canadian Citizenship
Temporary Residency
Work Permits
Study Permits
Labour Market Impact Assessments (LMIA)
Visitor Visas
Business and corporate registration
Assistance with purchase/sale of the investment property
Assistance with purchase and sale of business
Assistance with the purchase and sale of residential property
Our difference is that our principal Immigration Consultant, founder of Stein & Lovich Associates Inc., Lilia Merkoulovitch, personally assesses each case and communicates with each client and no application ever gets submitted to the Canadian Immigration Office without her thorough review.
We are always up-to-date with the latest requirements for each immigration program and can assist you each step of the way. When you hire us, we will first assess your immigration needs before suggesting an immigration route that is best for you. Please contact us to learn more about our services and how we can help you.
A FEW WORDS FROM OUR PAST CLIENTS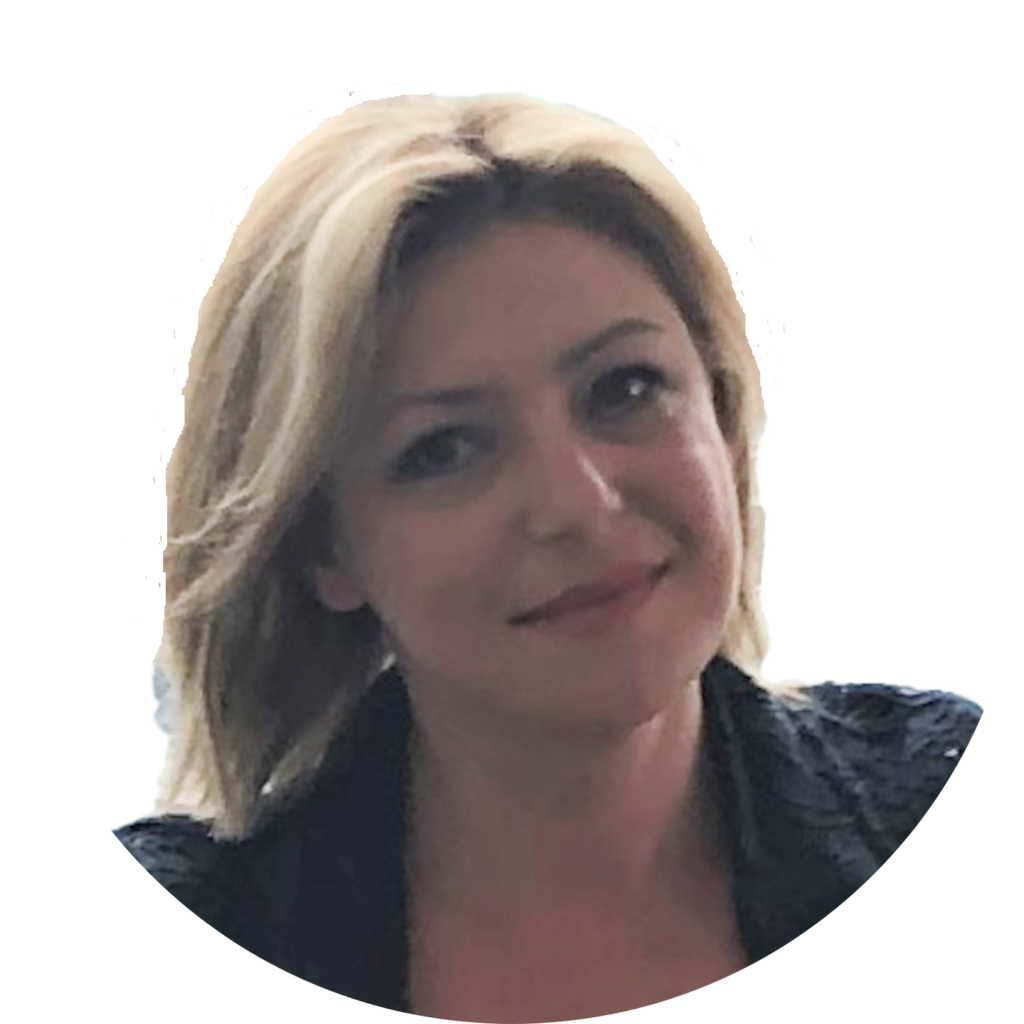 ABOUT LILIA MERKOULOVITCH
For over 20 years, Lilia has been helping people from all over the world achieve their dreams and successfully immigrate, visit, study, work, sponsor their parents and spouses, and establish in Canada.
Lilia Merkoulovitch is a licensed Immigration to Canada Expert, Member of the College of Immigration & Citizenship Consultants of Canada (CICC), Founder and CEO of Stein & Lovich Associates Inc. and the creator of Do-It-Yourself Immigration Guides.
I would love to see YOU in CANADA & I AM here to HELP YOU !!!