A visitor visa or a temporary resident visa is an official document that allows visa holders to enter Canada. Travellers from most countries require this visa in their passport to enter Canada.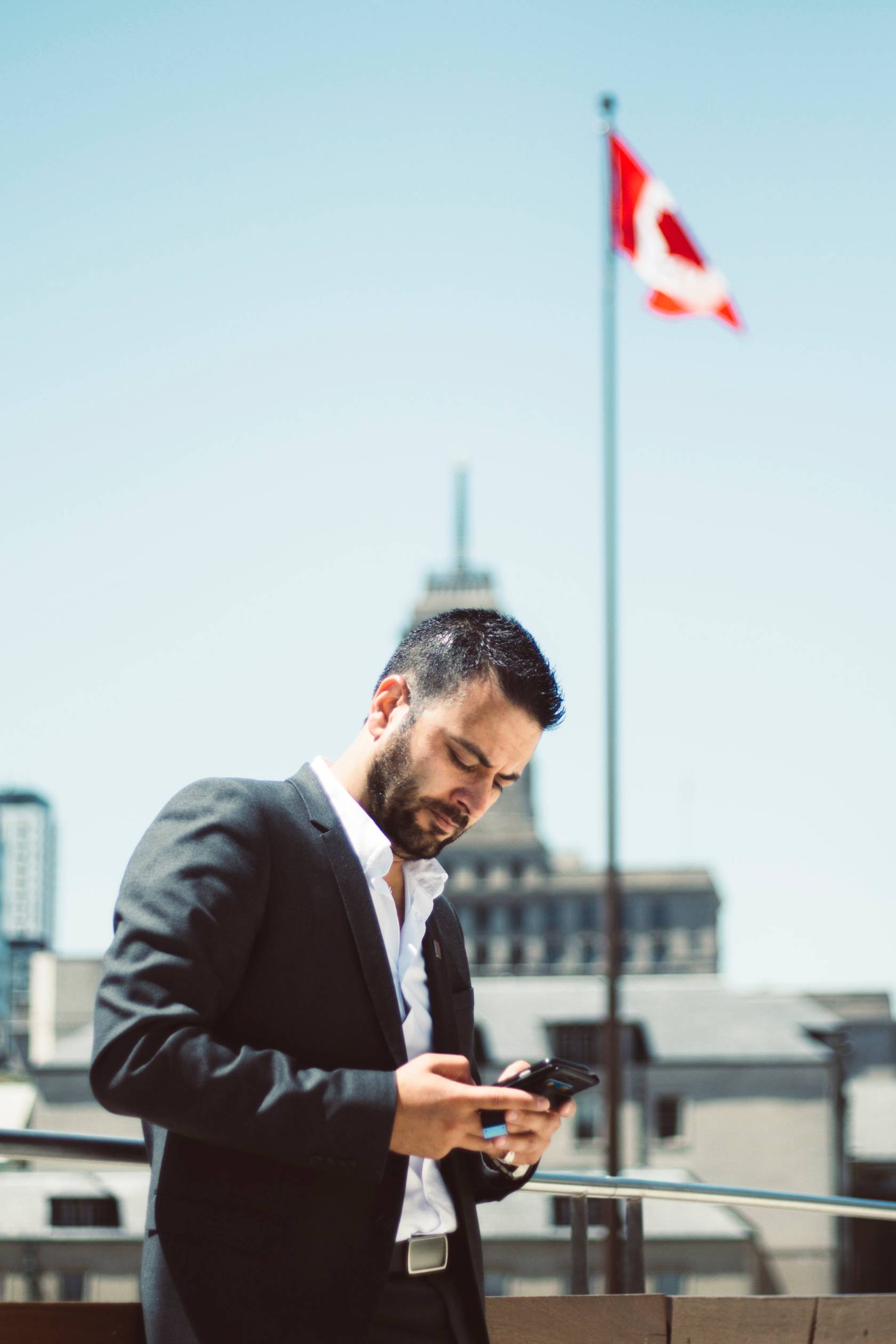 Prospective visitors that wish to apply for a visitor visa as quickly as possible should get in touch with us. Please contact us to learn more about this visitor visa for Canada and how to apply.
Our difference is that our principal Immigration Consultant, founder of Stein & Lovich Associates Inc., Lilia Merkoulovitch, always personally assesses each case and personally communicates with each client and no application ever gets submitted to the Canadian Immigration Office without her thorough review.